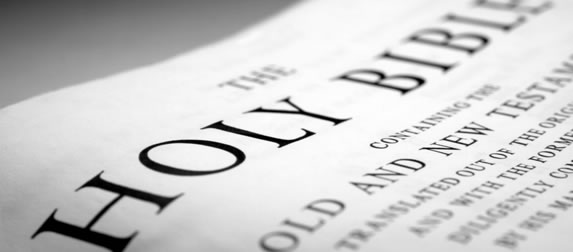 Welcome!
Come join us to praise God, build encouraging friendships, and learn more about God's will for your life!
Learn more about us

Gospel Singing
We will have our quarterly singing on Saturday, August 3rd at 7:00 pm. Please join us as we praise God in song!
Gospel Meeting
Everyone is invited to our gospel meeting with Joe Greer, August 4-9. We will have three Bible lessons on Sunday at the regular times of 9:30, 10:20, and 5:00. The lessons on Monday through Friday will be at 7:00 each night. Please join us as we study God's word!